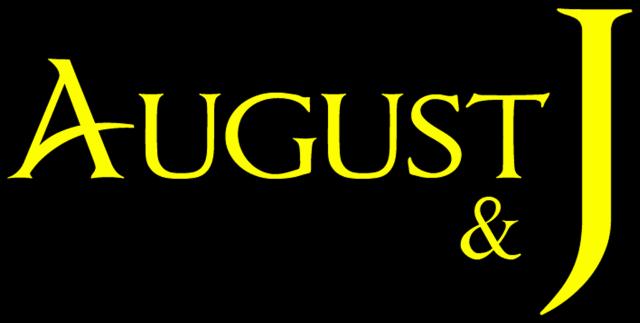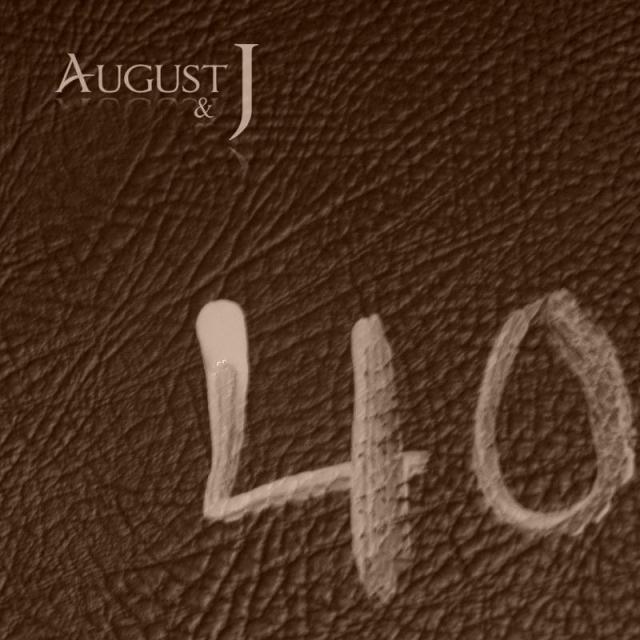 August & J – For Once – Style-City Music Presents

Style-City Music Presents Saint Petersburg, FL

Style-City Music Presents, An Independent Music Video program, broadcast in the Greater Tampa Bay area, on 5 local cable stations. Show Airs on Brighthouse Channel 949, and Verizon Channel 36 Saturdays at 10:00pm. Show airs again on Brighthouse Channel 950, Verizon Channel 30, and Comcast Channel 20 Sundays at 10:00pm. - Style- City Music Recording Studio.

Season 20. Episode 7

Toby Keith "Hope On The Rocks"

Amy Lynn & The Gunshow "Clearly It's Me"

Bombs Away "Get Stoopid"

Dmaze "Tonight"

Chromatic Black "1,2,3,8"

August & J "For Once"

Style-City Music "Abstract"