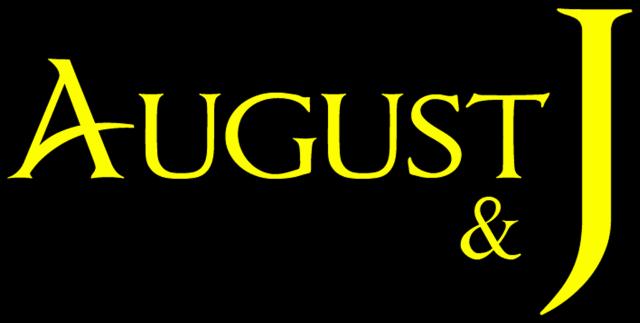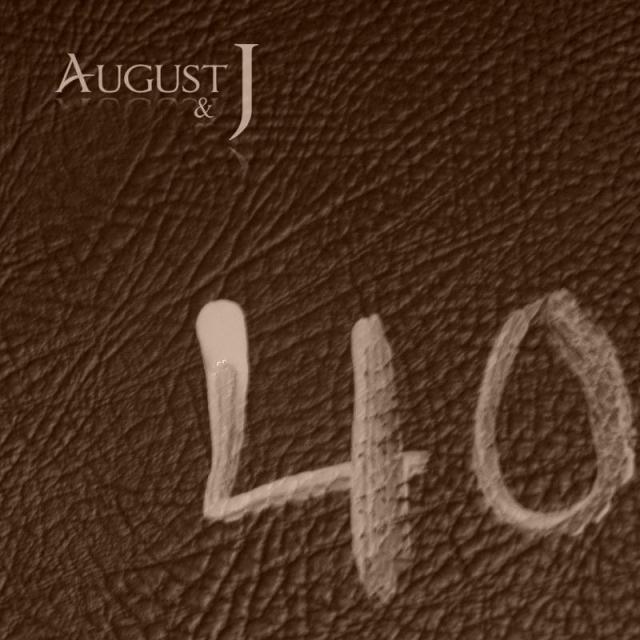 August & J – For Once – Music Mix USA

December, 2012

Music Mix USA    Naples, FL   

5 million potential viewers on broadcast weekly.  Airs in multiple broadcast markets including: Miami, Ft. Lauderdale, Key West, Gainesville, Panama City, Tallahassee, Sarasota, Ft. Myers, Naples, Valdosta, Dothan, and Ozark, as well as West Palm Beach on NBC, and Birmingham, St. Louis and Washington D.C.!  This show airs Saturday and Sunday, and has more than two different time slots.  It airs for a half-hour on broadcast TV.  Week ending 12/10. Here is the playlist:

Music Mix USA Play List - Week of 12.10.12

Chris Brown – "Don't Judge Me"

Daughtry – "Start Of Something Good"

Young HD - "Make Way"

August & J - "For Once"

Toby Keith - "I Like Girls That Drink Beer"

Garrison Star -"Slow Crawl"